Tuckahoe Real Estate - Bringing Beauty into Daily Living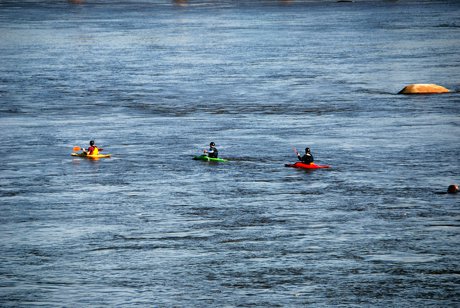 Tucked away in Henrico County, Tuckahoe real estate treasures are waiting to be discovered. This northwestern Richmond suburb is big on southern hospitality and tranquility. Roughly 30% of Tuckahoe residents have children under 18, with 55% being married couples.
Rich in history, Tuckahoe holds boasting rights to the boyhood home of Thomas Jefferson. Overlooking the James River, the Historic Tuckahoe Plantation remains relatively timeless reminding both residents and tourists of our country's rich history. Surrounded by beautiful landscapes the plantation is a popular choice for private venues. The Tuckahoe Area Library is also a great gathering place for the community. The library hosts offers conference, meeting rooms and provides access to computers. Young families get together here for storytime.
Led by subsidiary and corporate industries with other top employment areas including commercial banking, office of the physicians and temporary help services the Tuckahoe economy is growing. With an average commute of 20 minutes, this community is an attractive choice to call home. Median home values are averaging $275,000 making Tuckahoe real estate more than affordable. When looking in the Richmond area, Tuckahoe homes are a wonderful place to raise a family.