Wyndham Real Estate Home to Business Owners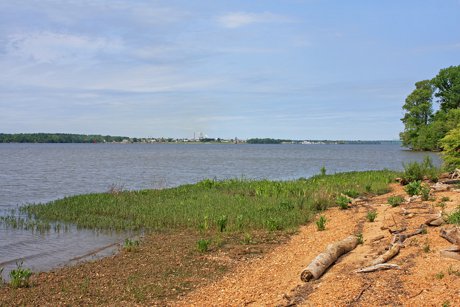 Located in the West End of Richmond, in Henrico County, Wyndham real estate provides lakeside living in a friendly community. Families often move to Wyndham and most of the 10,000 residents who call Wyndham home enjoy a commute of less than 25 minutes. Richmond Virginia is about 13 miles away.
Community schools are rated well and statistical reports show a 99% high school graduation rate. Public schools are part of the Henrico County Public Schools District. More than 84% of homeowners in their homes and the average home price is just over $450,000. Wyndham is also known for its low crime rate and thriving business culture.